Applications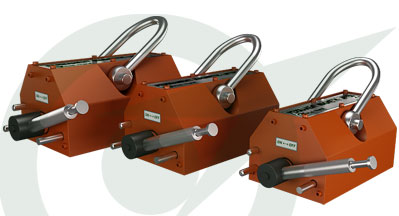 For handling of steel plates, blocks, rounds, press moulds and loading/unloading on machines
Commonly used near flame cutting.
Very handy during fabrication.
Can handle finished components without leaving behind any scratch marks, unlike binding and slinging.
Can be used with spreader beam hanging multiple magnets for long plates/pipes /bars.
Can be used with mobile cranes.
permanent magnetic lifter manufacturers
permanent magnetic lifter suppliers
permanent magnetic lifter suppliers
how does a permanent magnetic lifter work
permanent magnetic lifter sale
permanent magnetic lifter china
permanent magnetic lifter manufacturers india
permanent magnetic lifter capacity
permanent magnetic lifter design
permanent magnetic lifter wiki